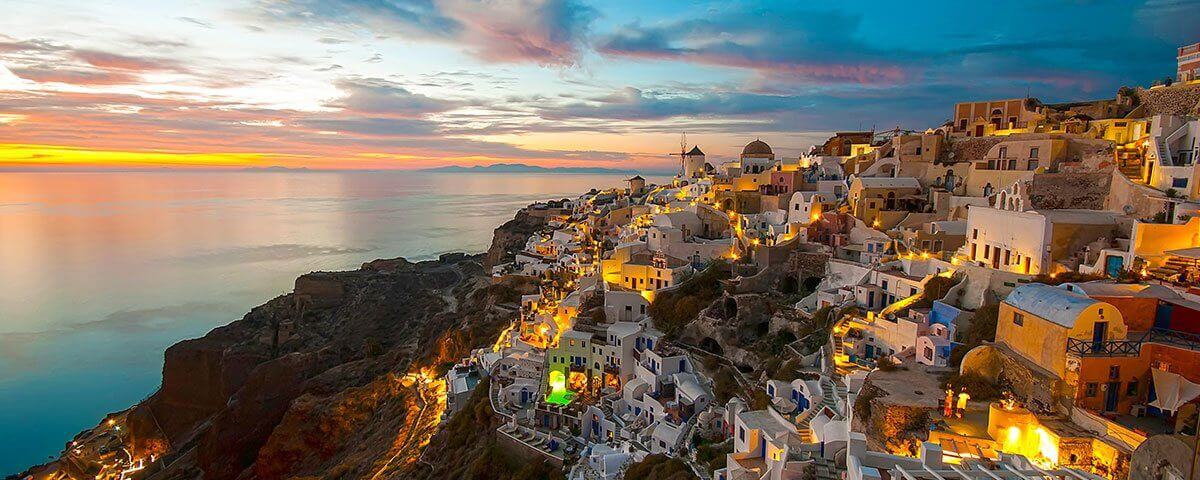 Support 24/7/365
Always at your service to deliver
anything your clients might need.
Partner Toolset
Contact Us Today
36 Years Of Experience
With 36 years of experience we'll ensure
you always get the best guidance.
Our Services
Contact Us Today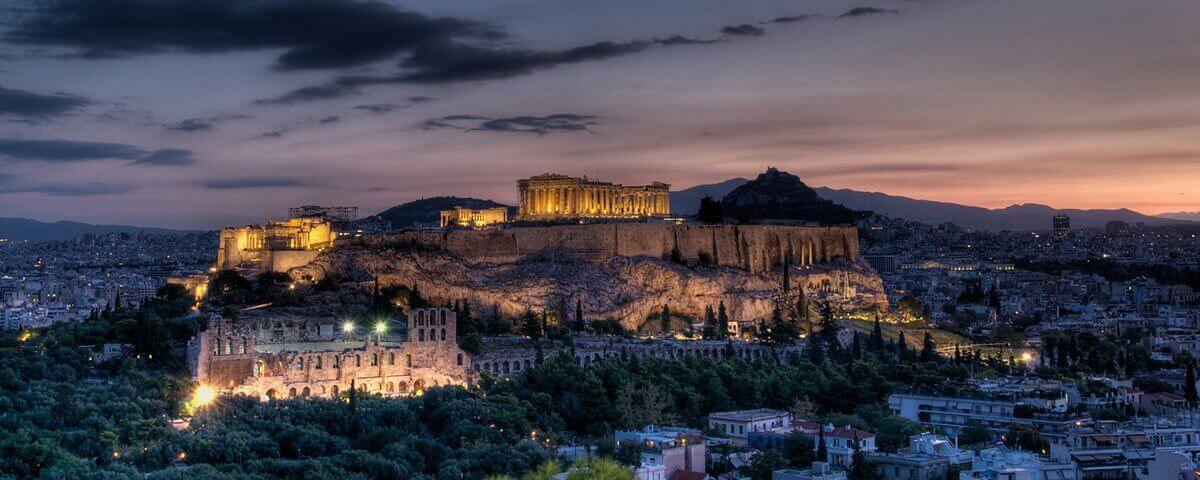 Quality
With carefully crafted packages
we make sure your clients will have the best possible experience!
Our Services
Contact Us Today
Fantasy Travel is a widely acknowledged, reliable and certified tour operator, licensed by IATA. It is also a member of HATTA and EOT with EOT tour operator license No. 0206E61000103900. Fantasy Travel operates since February 1983 under the same Owner (George Gerassimidis) and under private owned offices in the center of Athens at Syntagma Square. It has acquired a good reputation and good reviews from its travelers and co-operators.
Established in 1983, Fantasy Travel has been a trusted name in the travel industry for 36 years. Our staff consists of qualified travel agents with many years of experience in the travel industry, fluent in many languages, with a knowledge of the country that comes with a love for it.
Frequently Asked Questions
In which destinations do your services expand?
We offer our services all over Greece, as well as in Turkey and Egypt.
What are your payment and cancellation policies?
In which languages do you provide your services?
Our services are available in every language you request, by arrangement. Furthermore, our staff speaks English, Spanish, Portuguese, French, German, Italian, Russian and Greek.
How can I become your Partner?
Thank you for your interest. Please, send us your message through our "Contact Us" form and one of our experienced B2B representatives will reply to you as soon as possible.

Experience
We have 36 years of experience in the travel industry.
Personal Services
We specialize in crafting vacation packages tailored to the special needs of your customers.

Competitive Rates
We offer quality services at the most competitive rates.