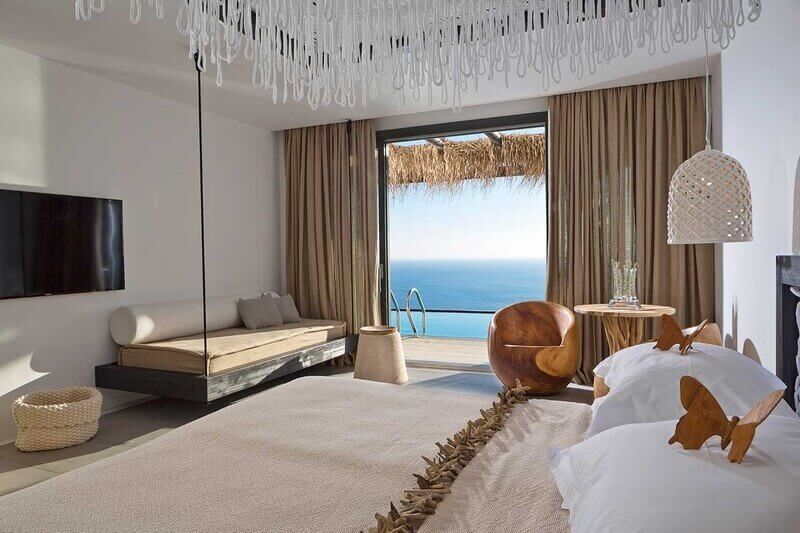 Throughout the years, we have developed a wide network of trusted business partners, thus offering a great variety of accommodation facilities in Greece, Turkey and Egypt at competitive rates.
Our partnerships are handpicked with criteria of high quality, trust and consistency. Our team has a great insight into their style, location and facilities.
The types of accommodation available include hotels, boutique hotels and art boutique hotels, B&Bs, cave hotels, villas, apartments, bungalows, guesthouses, maisonettes, honeymoon suites, studios, resorts and more. Whether you're looking for a luxury resort, family-friendly hotel or atmospheric mountain retreat, we're confident you'll find something that suits your customer's needs and budget.