As a growing company, it is very important to continue the core values that have been the basis of our business since start up. They guide the way we work with our partners, within our communities and with each other.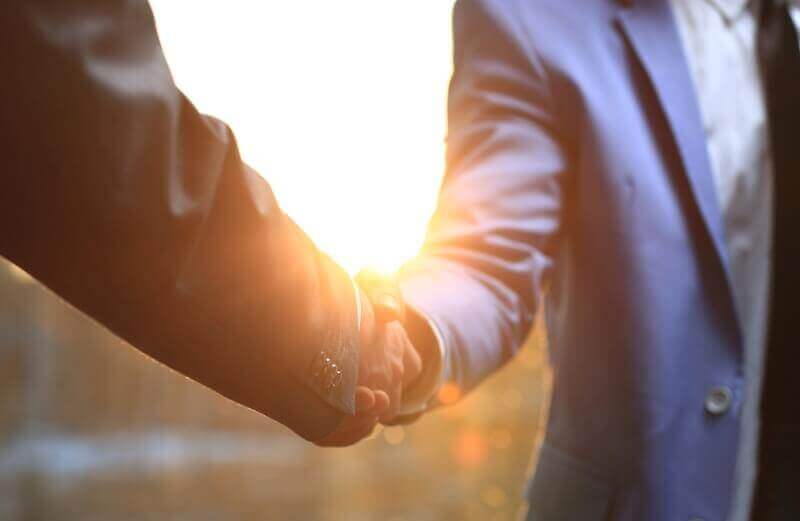 We conduct our business with a high standard of ethics, honesty and integrity. We show respect for and value all individuals for their diverse backgrounds, experiences, styles, approaches and ideas. Integrity for us means relating to people in a way that is authentic and true.  We treat our guests and partners as family. We listen to others for understanding and we feel that trust has to be earned. We follow through on our promises to customers and partners.
Our approach to planning an itinerary, suggesting sights and selecting accommodation is characterized by the "telling it as it is" motto.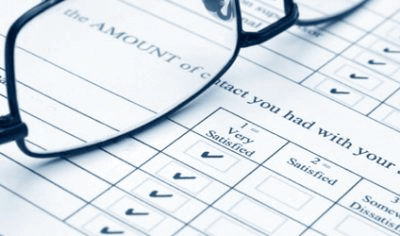 Whatever your requirements are, from a simple hotel reservation to the most demanding program for even one person or a group of persons, we will be ready to offer you our knowledge of Greece with honest and accurate information, and together we will be able to build something memorable. We don't like making concessions in quality. We meticulously select the accommodation we propose according to our experience and the feedback we get from our customers.
We also provide our guests with the direct telephone numbers of their individual travel agent and also with emergency telephone numbers during their stay, at a 24/7/365 service.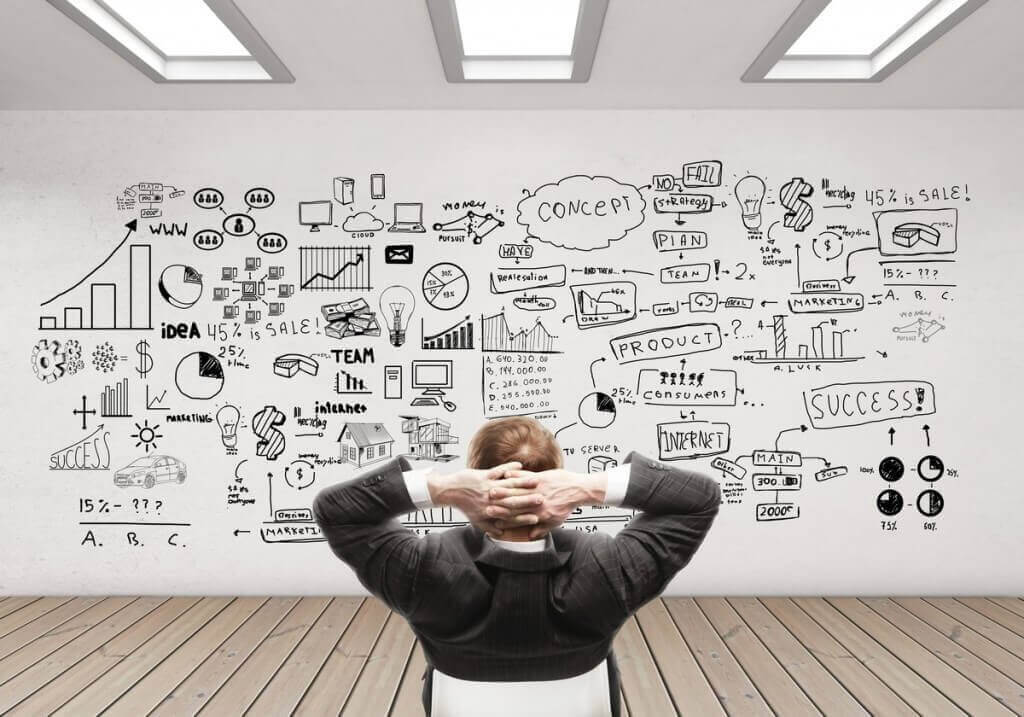 Innovation is a core value for Fantasy Travel in terms of technology, services and travel ideas. Our everyday challenge is to keep abreast of all technological issues and opportunities by using software tools that ensure the best quality of services for you and also by developing our own software tools, customized to our and your special needs and requirements.
For this, a specialized department has been formed, aiming, inter alia, to increase the productivity and make Fantasy Travel services faster, easier and more efficient. Furthermore, we are in a continuous search for new ideas and innovative solutions.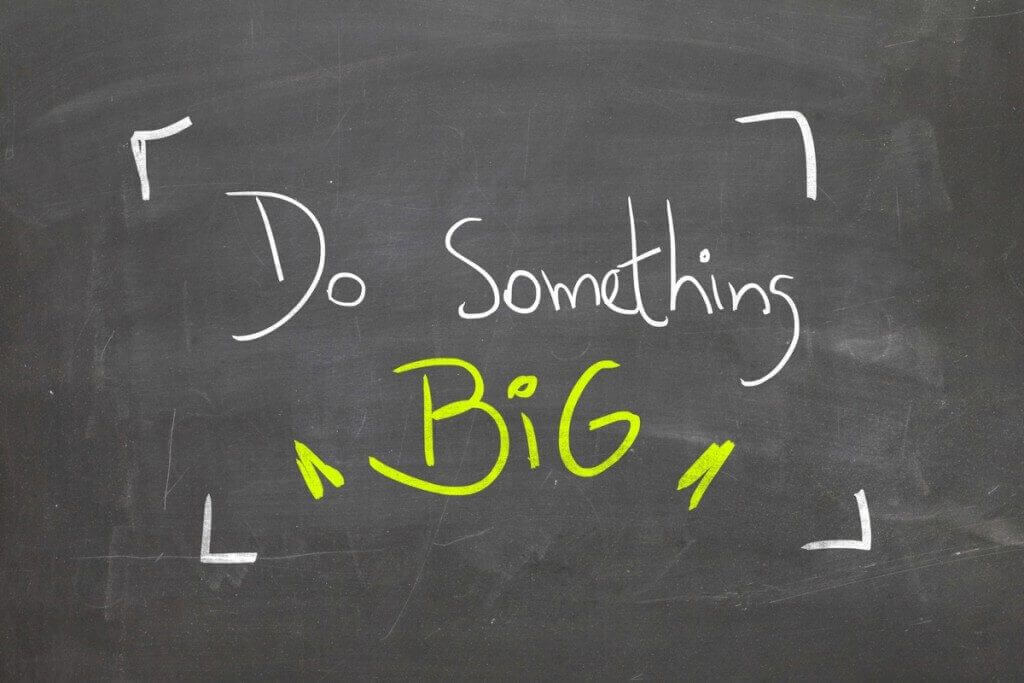 We are passionate about Greece, travel and excellence. Passion is everything in this business and everything in life. It means giving 100% in everything we do, with enthusiasm and dedication to the company and each partners. We believe that nothing great in the world has been accomplished without passion.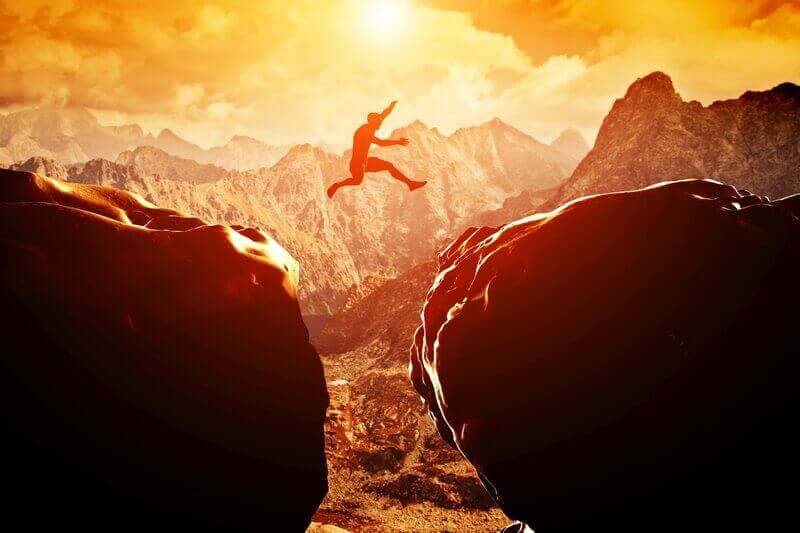 Last but not least, we aim to achieve results. We have a "can do" (positive) attitude and drive to get the job done. For this, we help people to be their best by providing coaching and feedback and we work with others as a team to accomplish common goals and win.