Our Partner Toolset is a collection of tools and support services aiming to offer you all the provisions you need to better communicate our services to your customers.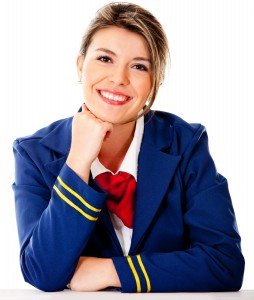 We provide our guests with the direct telephone numbers of their individual travel agent and also with emergency telephone numbers during their stay, at a 24/7/365 service.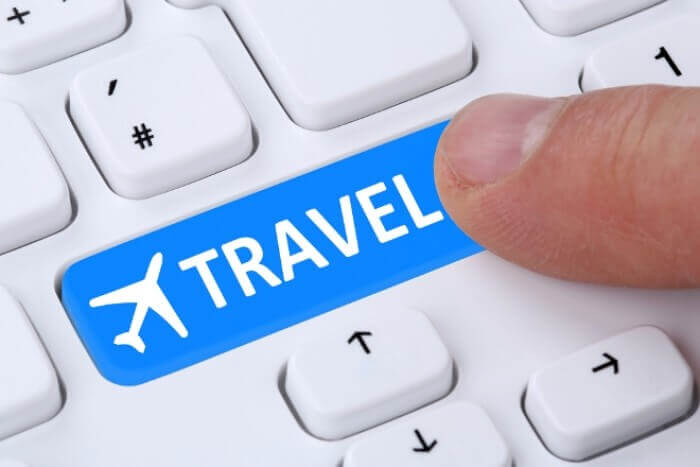 Our B2B Platform was developed by us in order to better facilitate the communication and collaboration with our business partners.
Selected partners that have registered in our platform's system, enjoy a variety of services and special features, such as real time availability for hotels, apartments, villas and transfers as well as instant booking requests with a click of your mouse.
Our platform also provides registered members with all the information needed in order to complete their everyday tasks timely and efficiently.
Easy-to-use, personalized, online accessed 24/7 from anywhere with a intuitive user interface, multi-lingual and multi-currency support, our platform is here to make your work faster and your life easier.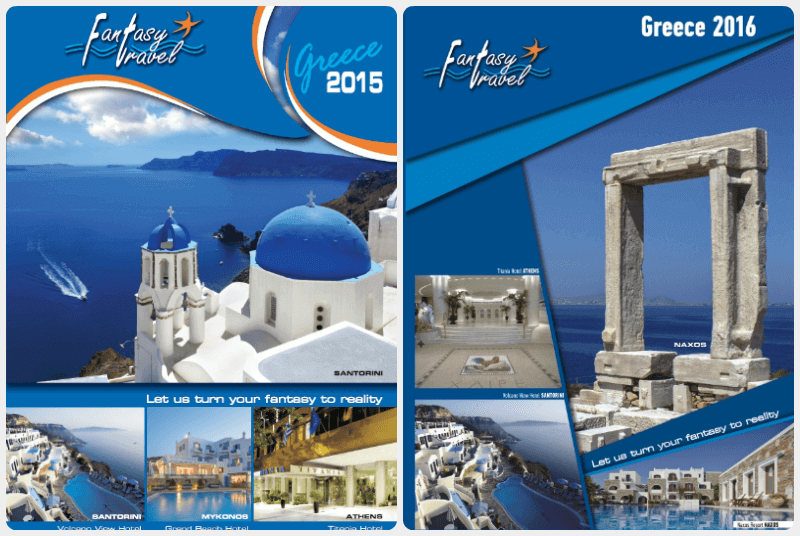 Digital brochures are available for our partners and include information about our selection of ready-made packages, the services included, sights, tours, a description of each itinerary, an image gallery, important notes and specifications as well as the corresponding prices.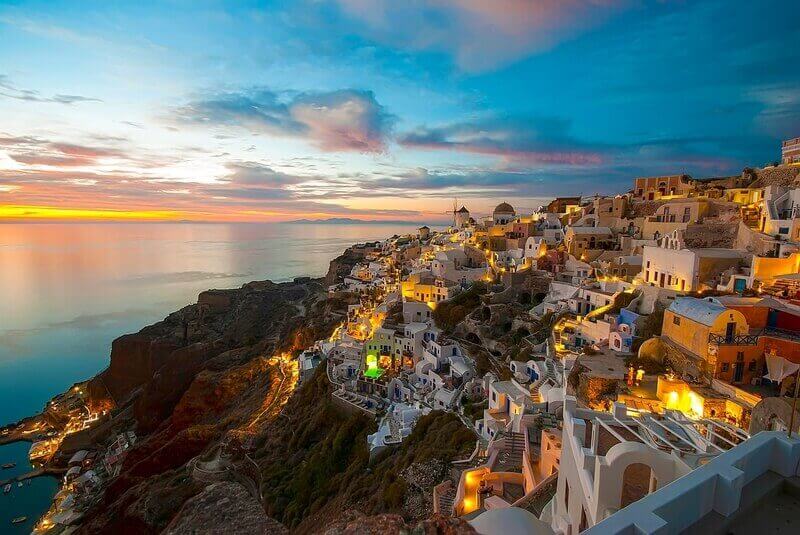 We provide our partners with useful information and a great collection of high quality images of Greece, its destinations and all the must and least you have to know about them.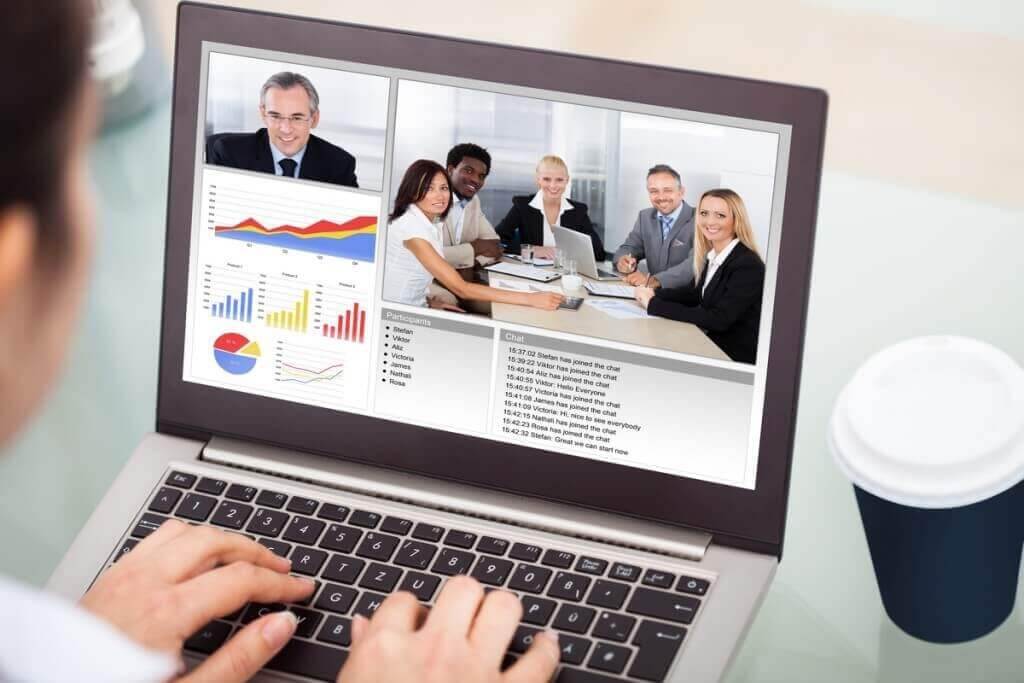 Of course we don't expect from our partners to work out on their own how to use our toolset or how to promote our packages and Greece in general. Thus, we provide them with free personal training sessions through Skype. These sessions include an introduction to the most important information about Greece and our services, advice on how to promote Greek destinations and hints crafted from decades of experience.
We also provide an acquaintance with all the tools and the abilities our systems offer as well as how they can be used for mutually beneficial results. Questions and feedback are always more than welcome.
Only together can we reach new heights of business success. Fear is our enemy and knowledge our friend.