We offer a wide variety of private vacation packages which we divide in mainly two categories, the ready-made packages and the tailor-made packages.
Our collection of ready-made packages includes predesigned hand-crafted itineraries for those who are looking for a fast, easy and always qualitative solution or for those who are not very familiar with Greece and its wide range of landscape and destinations. These packages consist an intriguing introduction to our services.
Within the tailor-made category, we offer personalized services and itineraries with handpicked destinations, according to your customers' special needs and specific wishes. Either you want us to just turn your ideas into reality or you want an itinerary which will encompass your original concept, our experienced travel agents will be more than delighted to discuss with you and together come up with the ideal package for your customers.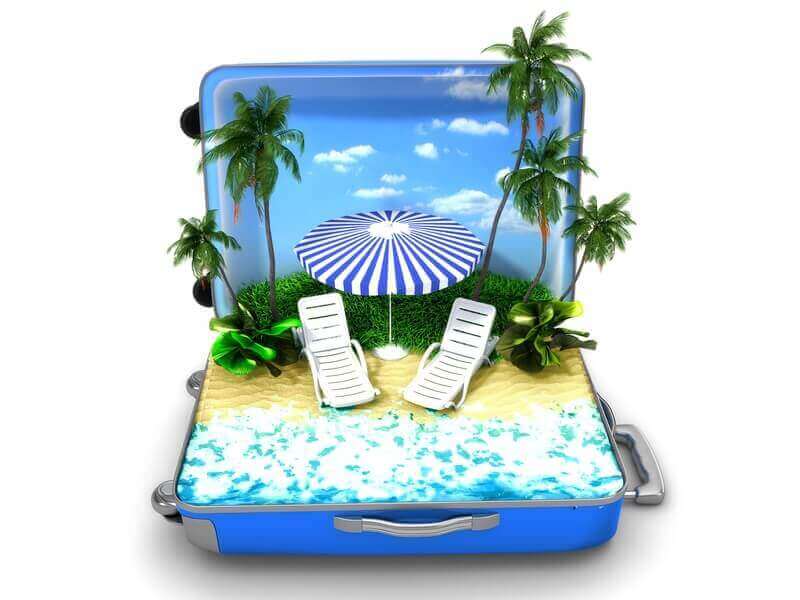 When it comes to Greece, it's hard to take your pick out of this its variety of unique destinations and landscapes. Thus, our experienced travel agents have crafted a selection of ready-made and highly recommended packages that consist an intriguing introduction to the country and its secrets and are suitable for all budgets and travelers, such as solo, couples, families, group of friends or larger groups of people.
Our collection of hand-crafted packages expands in a wide variety of themes. Pure island hopping itineraries are the most suitable for discovering the most famous and special Greek islands, scattered like jewels in the sparkling Aegean Sea. V.I.P. packages enriched with personalized services and exquisite luxurious accommodation, aim to offer your customers high level of service, extra value and the personal attention they are accustomed to. From the list are not lacking packages enriched with cruises, packages in Turkey, Paris or Egypt, combinations of Greece and Turkey, religious itineraries and specially created winter packages with attention to the detail.
For special occasions, there are also available honeymoon, wedding and renewal of vows packages.
All these ready-made packages are enriched with hand-picked tours, unique sightseeing, quality accommodation, popular cruises and special features. Our proposed ready-made packages aim not to limit your requirements, but to serve your needs in a fast, easy and qualitative way and, furthermore, to inspire you so that you can build a trip tailored to your customer's needs, just like they imagined it, always with the guidance of our experienced travel agents.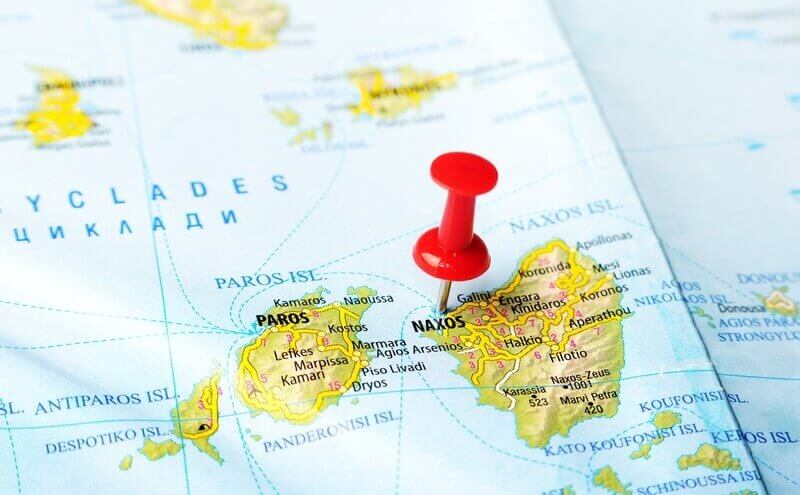 Our expertise is to create trips tailored to the needs and personality of your customers, in order for them to truly experience each destination rather than view it. Our expert travel agents will listen to your needs and requests, answer all your questions and offer their local experience. We can serve travel arrangements for solo travelers, families, couples, groups of friends, business trips and large groups for all budgets. The ingredients available for building the itinerary your customers are dreaming of include:
A wide variety of accommodation such as hotels, boutique hotels and art boutique hotels, B&Bs, cave hotels, villas, apartments, bungalows, guesthouses, maisonettes, honeymoon suites, studios, resorts and more.
A wide variety of excursions and private tours, from 1 person to a large group of people, with luxurious buses or our V.I.P. Minibus, including exquisite mainland and island cultural sightseeing, expanding all over Greece, from Macedonia and Thessaloniki (Northern Greece) to Epidaurus and Mycenae (Southern Greece).
Cruises in the Aegean Sea but also eastern Mediterranean destinations such as Turkey and Nile, with a duration varied from 1 to 8 days.
Transfer services such as motor rentals, private transfers with our V.I.P. Minibus or our taxi fleet, airport pick-ups and drop-offs.
Special services such as private or semi-private caldera sailing in Santorini, yachting/sailing bookings, helicopter transfers and tours.
Ticketing services for domestic flights, regular or high-speed ferries.
Multilingual personal guides and escorts.
Tell us more of what you are looking for and let us choose special destinations and enrich them with exceptional services and accommodation. Planning personalized vacations is really our second nature.